Chester
...but in all seriousness. I pulled a 1k word essay on racial difference in literature out of thin air in a couple of hours last night/this morning, PLUS I'm sick as shit so I deserve a break.
I go to University in Chester and it's one of the most gorgeous places in the world.
The Cathedral
The Rows
The Walls & Roman remains.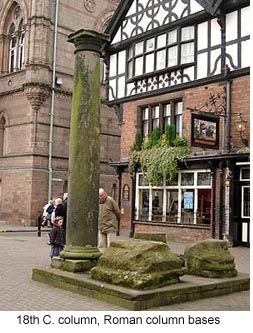 So, on today's procrastination agenda....